There are many factors that set River Woodcraft apart.
Skill, Design, Experience and our team of woodworking professionals, to name a few.
But nothing is more important than our attention to detail – not just in the way we craft each project, but in how we design and finish each detail.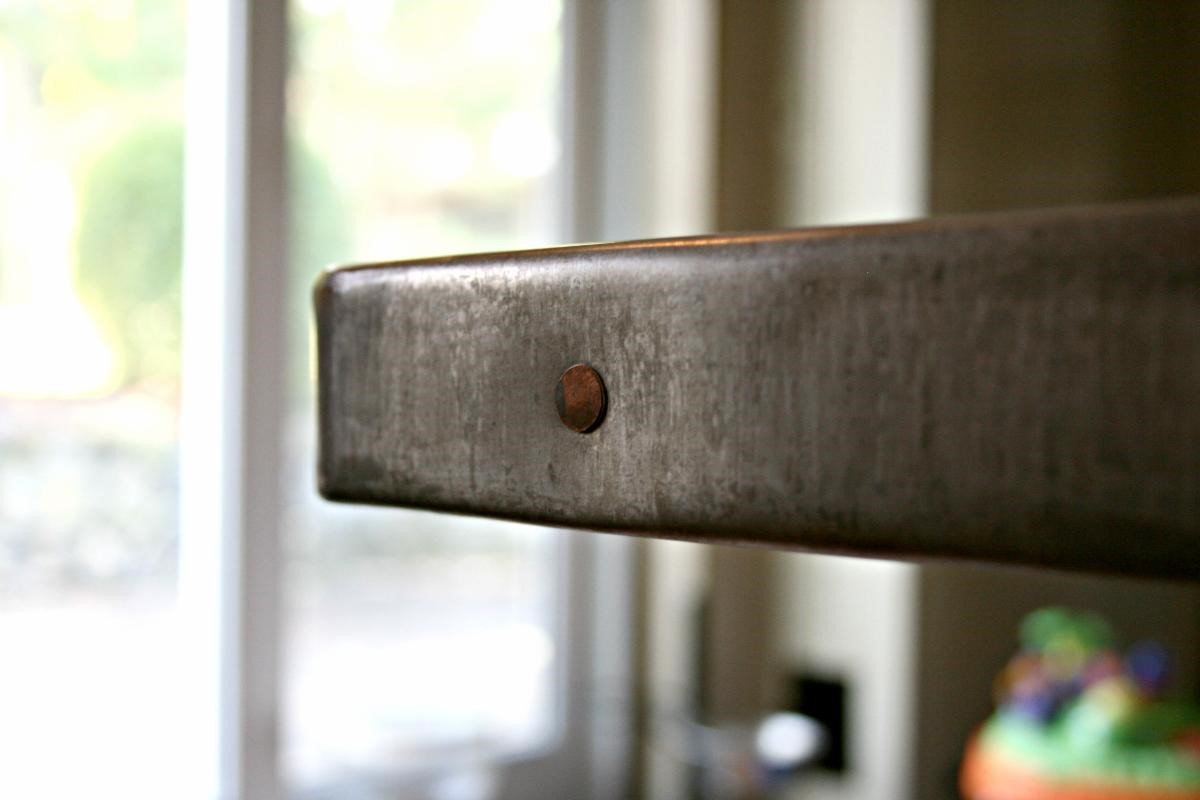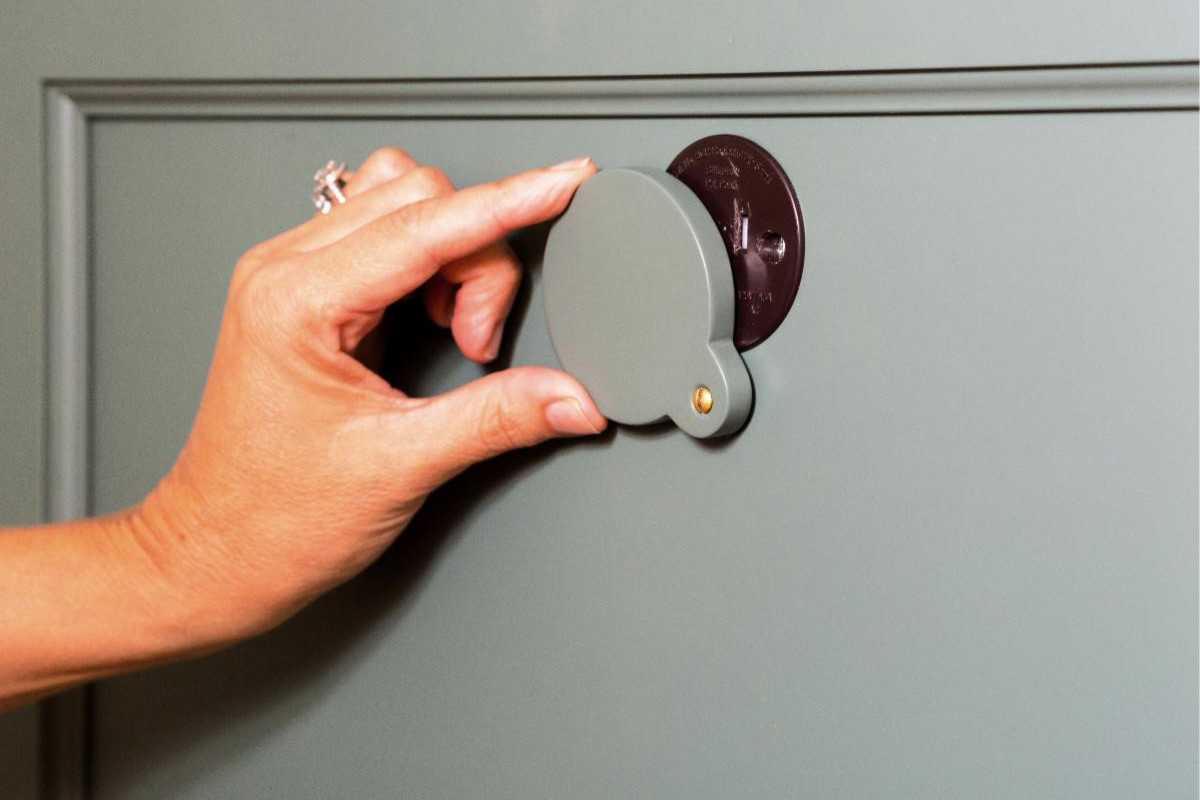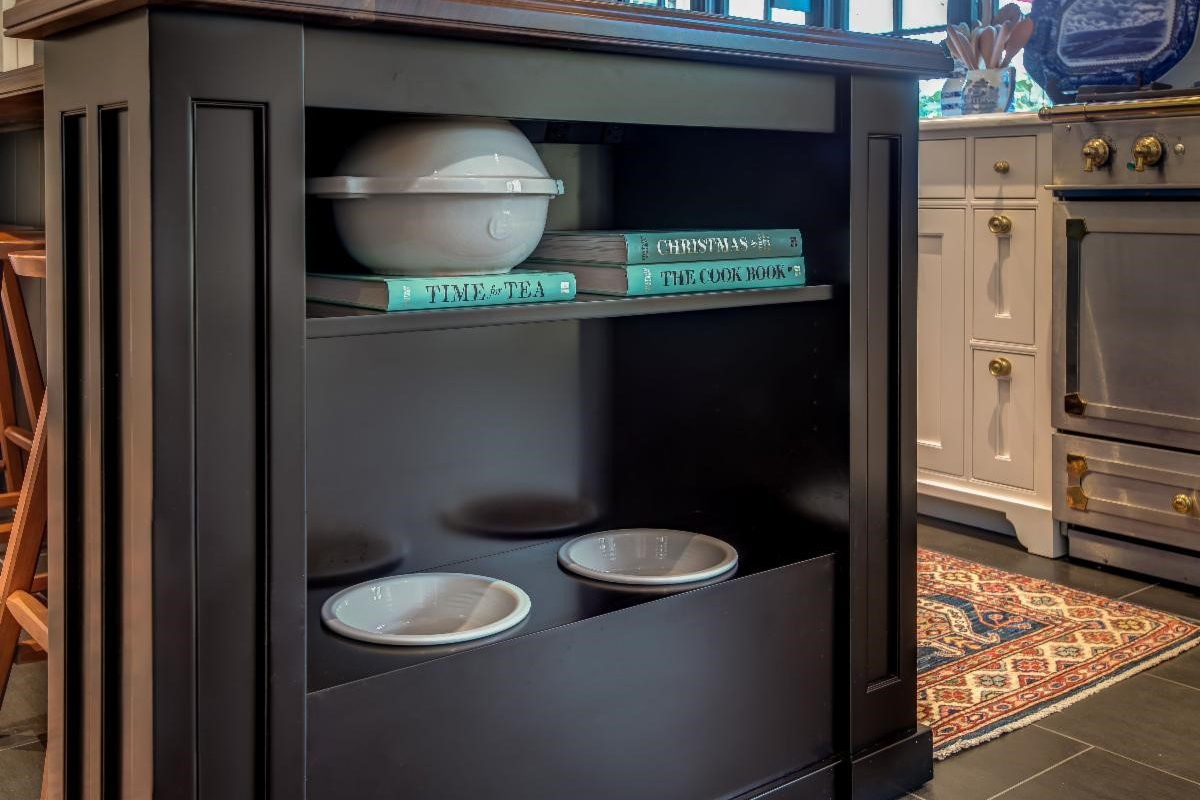 Details that raise the level of design and function, giving you truly custom pieces that inspire.
Contact us to start the next great chapter for your home.