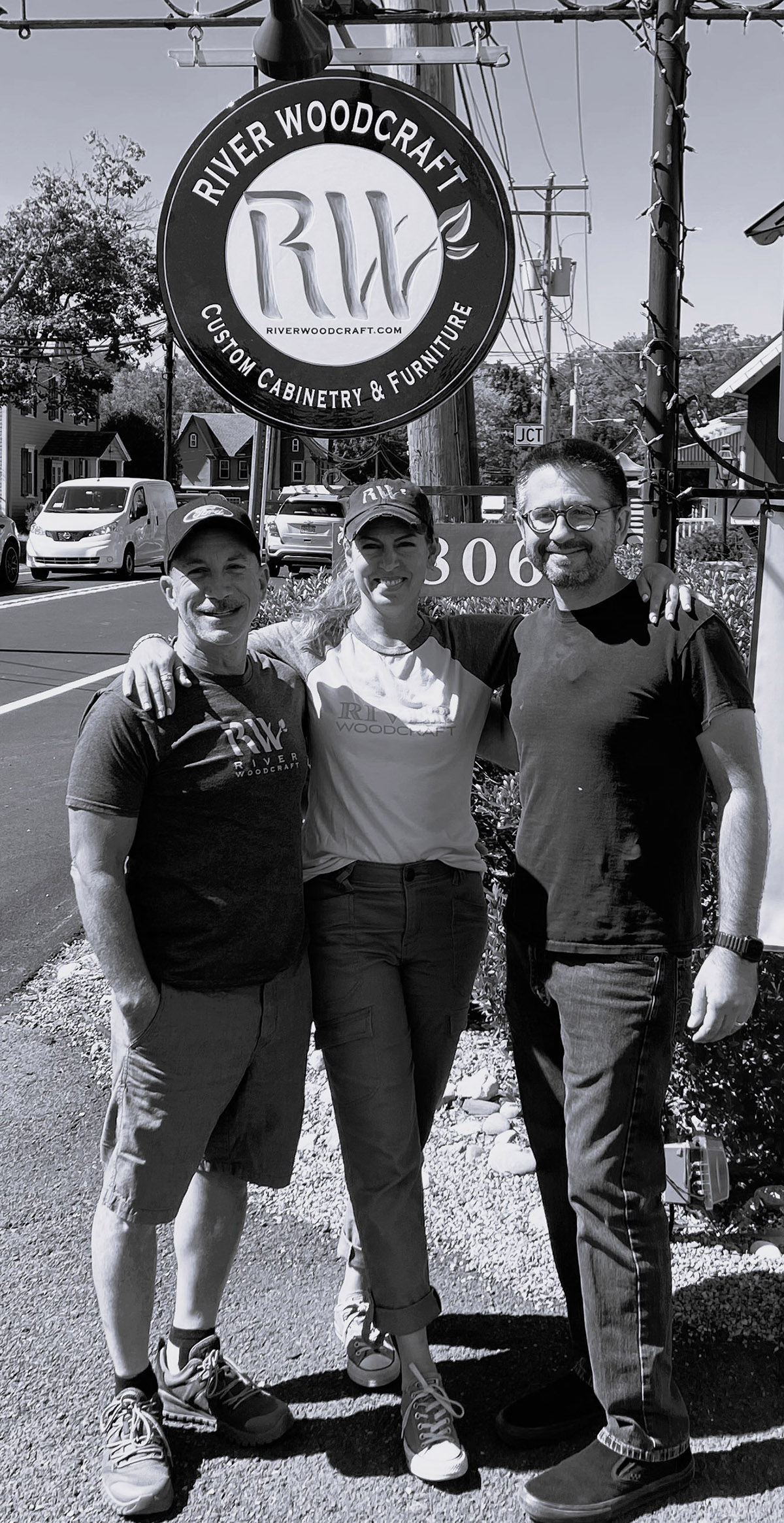 Our story begins where we all met on River Road…
To hear the name River Woodcraft, is to hear about quality craftsmanship, customer satisfaction, unique design, dedication, perseverance and professionalism. Together our connection has expanded our business, knowing our efforts are consistently based on how to best service our clients' needs and professionals in the industry.
Our services stretch from residential to commercial, from custom cabinetry to furniture, from storage in your mudroom, to your dream kitchen, and from woodworking to metalwork. We invite you to browse our site to see where many visions have come to life, and where our gallery becomes your virtual showroom.
We look forward to working with you!
River Woodcraft offers Designer and Homeowners direct access to the finest handcrafted cabinetry along with unparalleled service. River Woodcraft is not just another cabinet shop, we provide you with a Quality Experience.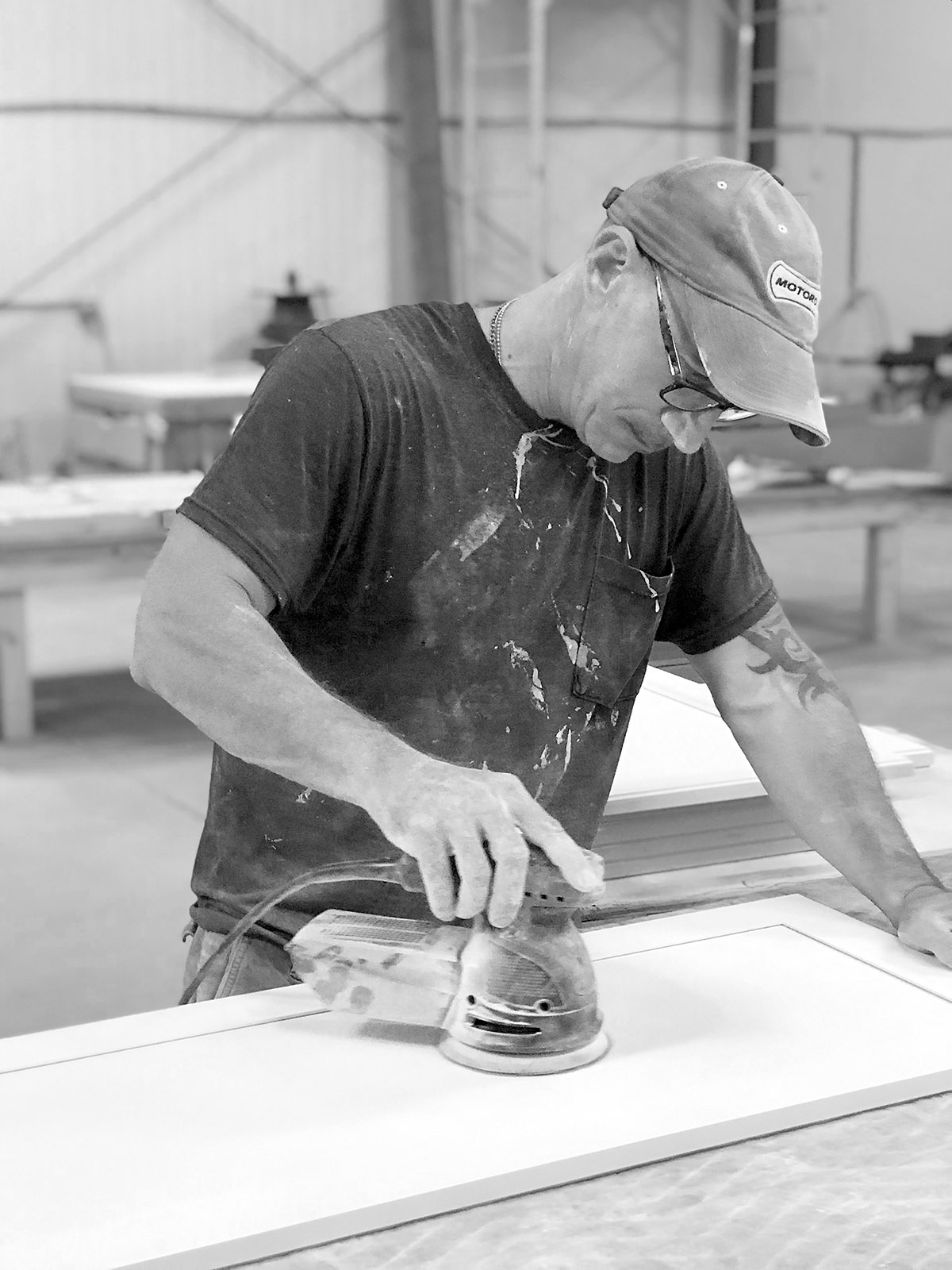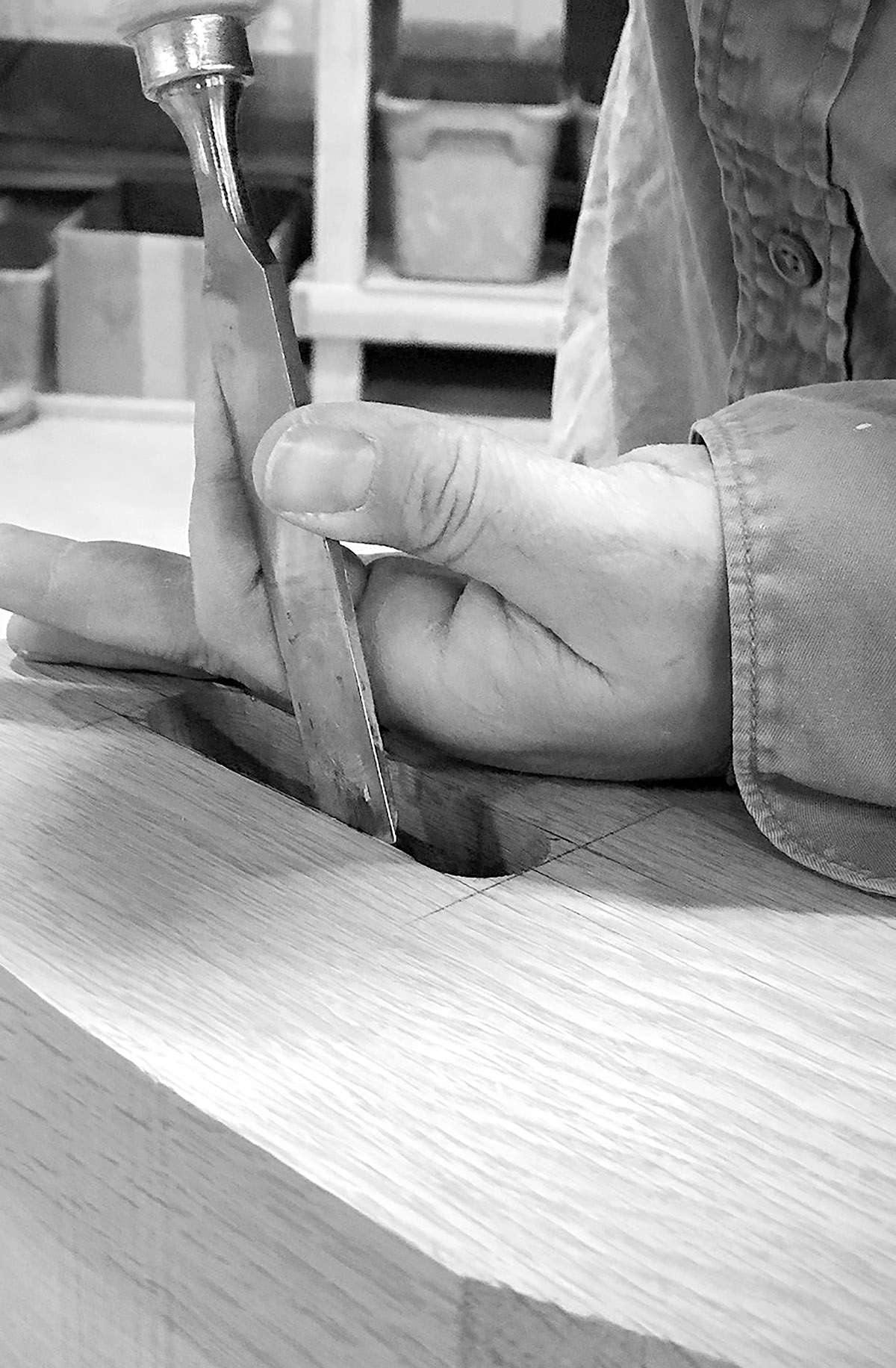 It's very simple, we are committed to serving excellence. To own a River Woodcraft product means your custom handcrafted piece is made with careful attention to quality, using locally sourced hardwoods and finished to last for years to come. We take great pride in using traditional hands-on methods mixed with our proprietary blends, to achieve impeccable results.
Service doesn't stop there. Your custom project comes with personal attention keeping you informed throughout your project, making you part of the process every step of the way. No matter how big or small your project is, we strive for timeliness with supreme results delivered on schedule.
We worked with River Woodcraft on two projects since we moved to the area. The best thing about working with River Woodcraft was the attention. They worked seamlessly with our general contractor and made multiple site visits to ensure the final product of our kitchen was exactly what we hoped for. There was never any doubt the team at RWC would make things perfect.


– Robert, Princeton, NJ
